Military Marriage Counseling 
Military Marriage counseling finds a population that is very diverse. And military marriages struggle with the typical constellation of problems and challenges faced by civilian families. Teen rebellion. Behavior problems with younger children. ADHD. Financial stress, and caring for aging parents. But Military families also have unique virtues, and strengths.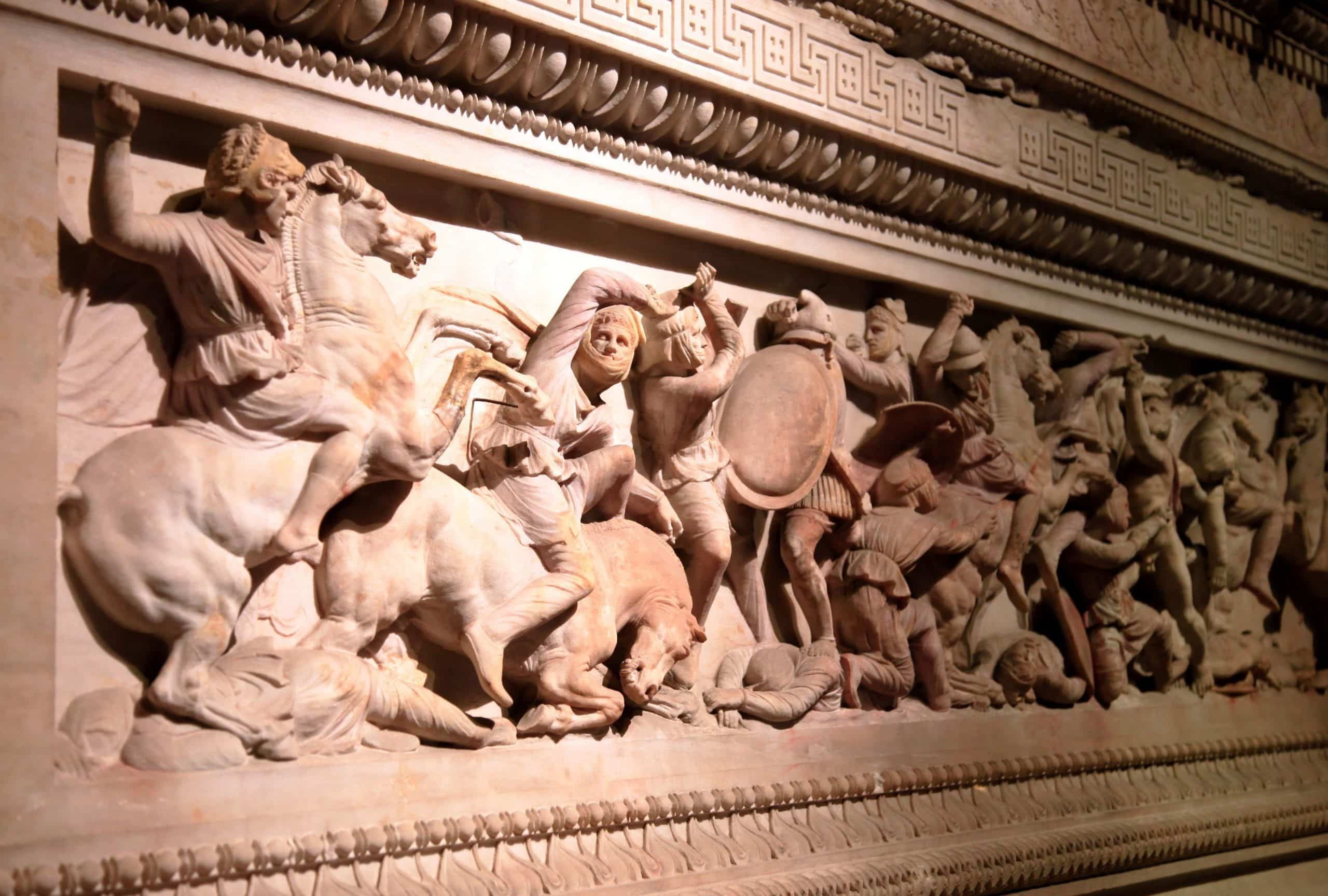 Strength-Based Military Marriage Counseling
Popular Culture tends to emphasize the traumatic aspects of military marriage counseling and marital conflict. In this post, I'd like to at first turn the conversation on its head and discuss the virtues and positive traits found in military marriages. There are conspicuous benefits to military service.
For many young people, military service is a rite de passage into an economically subsidized early adulthood, offering external stability, benefits, security, and a somewhat inflexible buffer from the harsh realities of employment capitalism. Military families have benefits and other resources that are simply world-class. Active-duty service entitles you to efficient and reliable child care, world-class health-care, and tax-free discount stores.
But perhaps the greatest bestowal of grace on military families is their sense of community and cohesiveness, which are traits not often found in civilian marriages. Their sense of duty, patriotism, and discipline are also admirable, resilence-building traits.
Science-Based Military Marriage Counseling
Stressors on military families are well known and carefully researched. Military families move an average of every two or three years. Balancing family life with the unpredictable schedules of deployments and separations is a challenge. The fact that military spouses earn less than their civilian equivalents is another aggravating factor. But the motherload of predictable stressors, deployment to a war zone… is linked to anxiety, sleep disorders, adjustment disorders, and even acute stress reaction (McCarthy et al., 2015). Erel & Burman (1995) found that active-duty families had a "spill-over" effect of anxiety which flows from the marital system into sub-systems, and even extended family systems.
The marriage bond is enormously important to military families. Put another way, research over the last half decade has shown that 40-50% of the veteran suicide rate is prompted by the ending of an intimate relationship. Perpetual war has spiked the divorce rate to a rate of 41% among military staff between 2000 and 2011. Intimate relationships that are functionally resilient can handle the stresses of marital life. But resilience is under assault on multiple fronts with PTSD IPV, and alcoholism.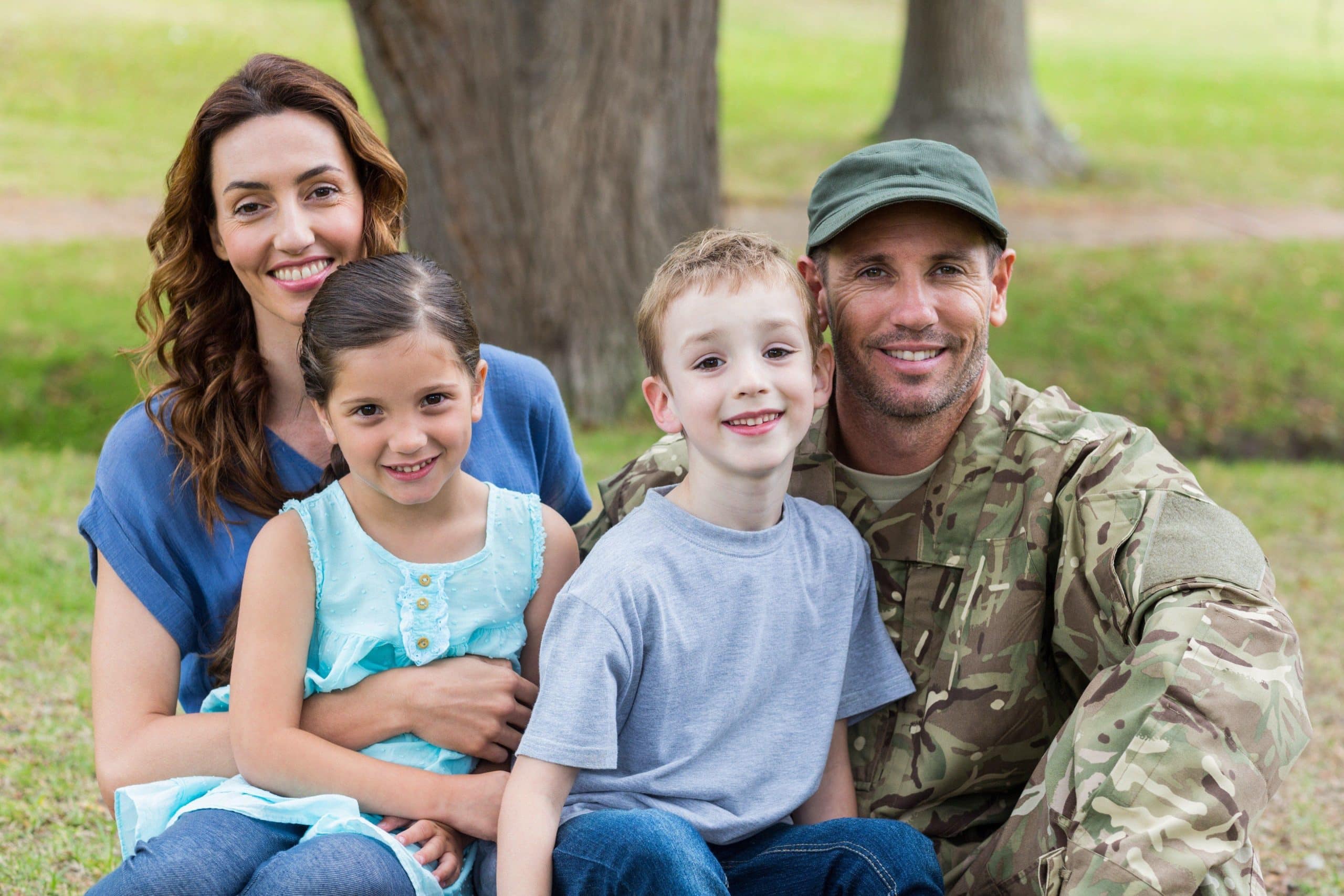 Military Marriage Counseling with Familiar Stressors
Depression, and/or a drug and alcohol problem impact many military families. Research estimates that as many as 30% of vets have a substance abuse issue or PTSD. The two categories may overlap somewhat. Another difference in trauma experience is gender. While some men will have PTSD symptoms from war experiences, some female veterans may have sexual trauma from harassment, rape or sexual assault. Somewhere between 13% and 58% of active military and veterans at one time or another have committed intimate partner violence ( IPV).
Differences in variables across multiple studies account for this vast statistical spread. PTSD is a known factor in IPV. The Culture of military marriages has been consuming psycho-education and dyadic couples therapy to reduce PTSD symptomology.
Military families are "Accordion Families" (Minuchin & Fishman, 1981), where one parent leaves for long periods, and the center of emotional gravity in the family shifts to a now often overfunctioning partner. At Couples Therapy Inc., we think of military families as a unique culture with particular strengths and vulnerabilities. There has been a growing trend on the part of the Federal Government toward contracting for science-based psycho-education and couples therapy and for both active troops and veterans.
Couples Therapy Inc. is proud to be an approved Military ONE mental health contractor. And we are are welcoming a brand new team member, Jennifer Sue Taylor LMFT.
Jennifer is a highly trained EFT therapist. She has long experience working with active duty military families and veterans. Look for Jennifer's bio coming soon. She is licensed in Washington State, Utah, Idaho, and Colorado.
If you're a science-based couples therapist, and you'd like to learn more about working with military families, check out a free five-module online training created by Michelle Sherman and Michael Kauth. The working with couples training can be found at www.vacouplestherapy.org.
A new 12 module Cognitive-behavioral program called the Strength at Home intervention is showing promise as an evidence-based treatment plan for dealing with PTSD and preventing IPV. This new method of treating wartime PTSD has been getting impressive results (Tast et al., 2013).