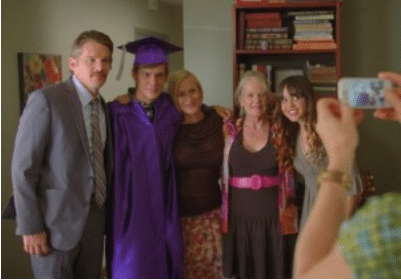 Hopefully, some time soon, you will go out and see an almost 3 hour movie about nothing in particular, and everything that's meaningful to being human.
"Boyhood" took 12 years to make, and followed one family over that time. And one particular boy. Mason Jr.
While those who work with children or adolescents can talk about Mason's early year transitions or his teenage drug use, as a marriage therapist I'm drawn to talk about the marriage that wasn't. The movie was shocking in its normality. I cried several times during the film, and my husband teared up during other scenes…I believe in my heart that with some help, couples like this can be having a different sort of conversation. A conversation about her fury, disappointment, and crushed dreams. He could tell her that he wants to be responsible, but he also wants to be true to who he really is. And he'd tell her he still loves her, and he's sorry, so sorry that it all turned out like this.