Attachment Theory…a Brief Overview
 Attachment Theory has become a deeply researched area of couples therapy. The fundamental premise of Attachment Theory is that we learned how to be a husband, or wife, or parent, for that matter, from our early-life relationships with our parents or other primary caregivers.
The degree to which our parental attachment figures attended to our emotional and physical needs shaped the "attachment style" that we eventually formed.
Attachment theory informs many Couples Therapy Models such as Imago, and the science-based couples treatments; Emotionally-Focused Couples Therapy, and the Gottman Method.
In our Big Big Book, we make a point of learning not only the dominant attachment styles of our couples but also their relative ratings across all four attachment styles.
Rarely do we see a client who is purely one style. We're mostly a bit of this, and a lot of that. But there is often a dominant style which overshadows all the rest.
Four Styles of Attachment
Secure Attachment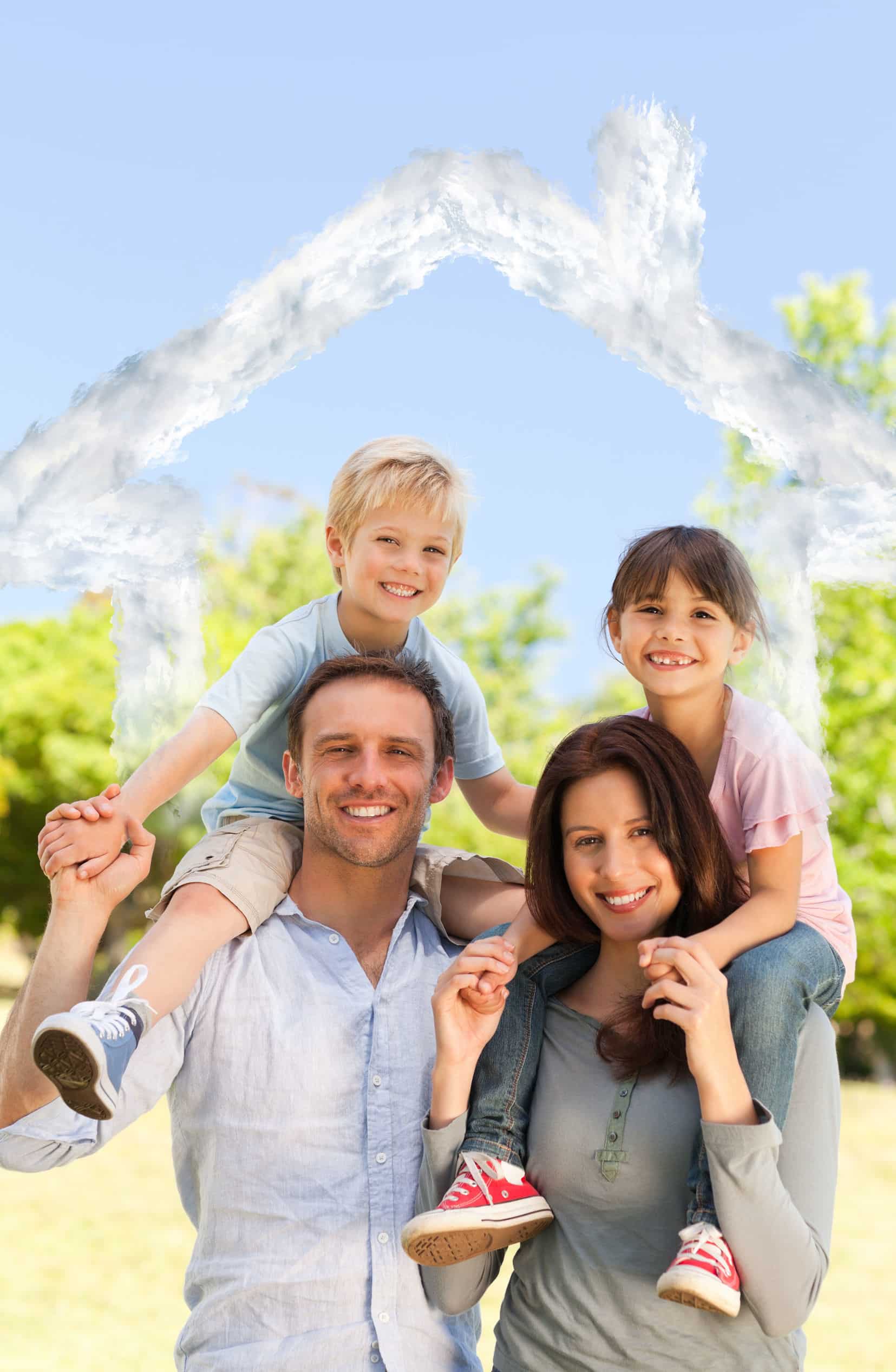 Some of us are fortunate. We had parents who made us feel safe and loved. We could go to them and get our needs met.
We felt an abiding sense of love, safety, and security. This is called a Secure Attachment.
Securely attached children received generous amounts of loving parental attention and playtime. Their parents were reliably responsive and empathetic.
This warm environment results in children also becoming measurably more empathetic than other children who were not fortunate enough to be securely attached.
Securely attached children are less aggressive and more responsible than children with more problematic attachment styles. Secure attachment creates a healthy template for future intimate relationships.
If your partner is securely attached, you know that you can count on them. They are reliable. They have your back.
Fortunately for the human race, it is estimated that Secure Attachment at 50% is the most common of all the attachment styles.
The most noteworthy trait of the securely attached, as opposed to the next style, Anxious Attachment, is their capacity to understand themselves and others as well. They exude a calm self-possession which is attractive to others.
Anxious/ Preoccupied Attachment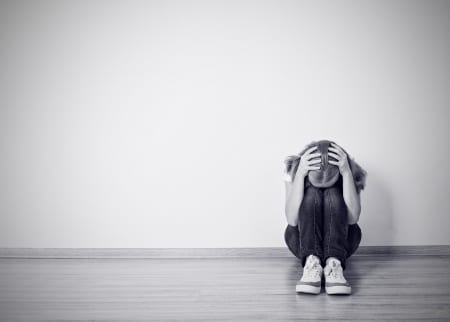 Perhaps your parents were there for you…but only sometimes.
If your parents were inconsistent with their parental attention, you never really knew what you were going to get.
But because they were occasionally reliable, you keep pulling on that slot machine lever of love hoping for a big love payday.
This is the torment of Anxious Attachment. Adults with anxious attachment sometimes act clingy and can be demanding.
They can never manage to calm themselves down, even if their partner is reliable and securely attached.
People of the anxious-preoccupied type, at about 20% of the population, are tied with Avoidant Attachment for the second most common attachment style.
Because their early attachment needs were often poorly attended to, they crave intimacy from their partners, but tend, at the same time, to doubt their own value as partners. Their almost perpetual anxiety makes it difficult to accept that they are loved and cherished.
Dismissive/ Fearful Avoidant Attachment