Mate Poachers abound. Infidelity research has expanded to the thankless task of deconstructing hussies and home wreckers. We now suspect that the many workplace mate poachers are high on the Dark Triad (sounds menacing doesn't it?).
These are traits of Machiavellian intelligence,  narcissism, and…yes… even psychopathy (Jonason, Li, & Buss, 2010). Workplace mate poachers have inherently unstable intimate relationships. They have trouble holding on to partners and are often freely willing to be poached away as well.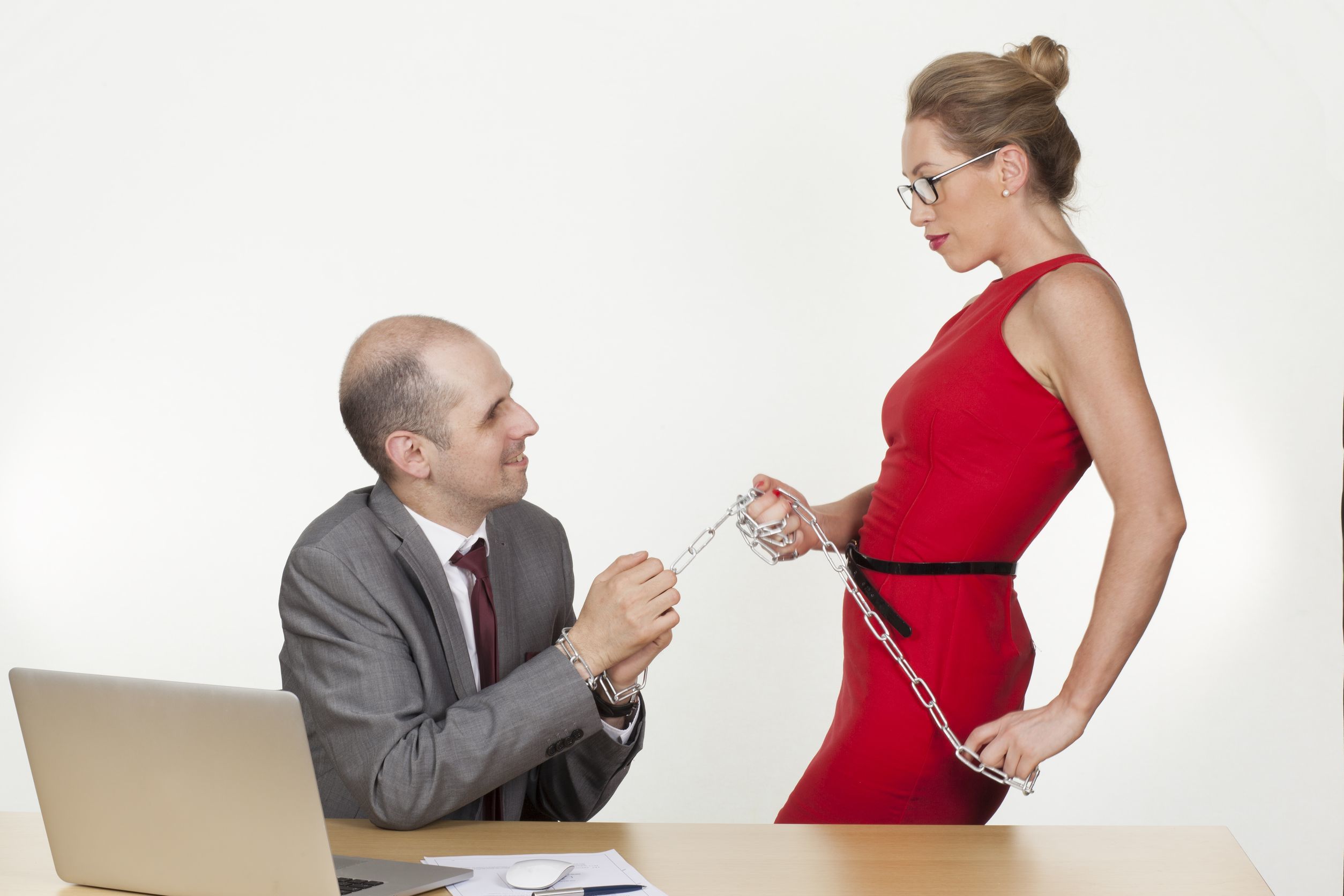 We also now know that Mate Poachers are rated as being better looking than non-poachers ( Sunderani, Arnocky, & Vaillancourt, 2013).
They present with style and allure. This makes sense, as their reproductive strategy is to entice a possibly unfaithful partner into a relationship.
Research has also mapped out the specific stratagems and tactics employed by the workplace mate poacher to ensnare an already taken spouse (Schmitt & Buss, 2001).
Some mate poachers are openly provocative flirts, but many are more devious. Platonic friendships with increasingly more intimate and exploratory questions is a very common strategy. (Mogilski & Wade, 2013).
Mate Poachers and Their Hunting Grounds
Josephs (2016) tells us that infidelity cannot occur without a "permissive environment." A permissive environment is generated by co-workers willing to have sex with you despite the fact that you are in a committed relationship. These are the mate poachers (Schmitt & Buss, 2001).
The more people continue to work in co-ed settings, the more the mate poacher can assess the available inventory of seducible partners. Josephs (2016) reports that individual psychotherapy with mate poachers is challenging because the drama of the high risk/high reward brings the therapist along on a very bumpy ride.
Mate poaching, as a reproductive strategy, has the dopamine hit of the massive ego boost you get by slyly winning a highly desirable partner…or the sudden crash of becoming the cast-off third wheel. Neuroscience tells us this is the same neural reward-seeking circuitry that is found in problem gamblers (Joseph, 2016). It may be addictive to be a mate poacher.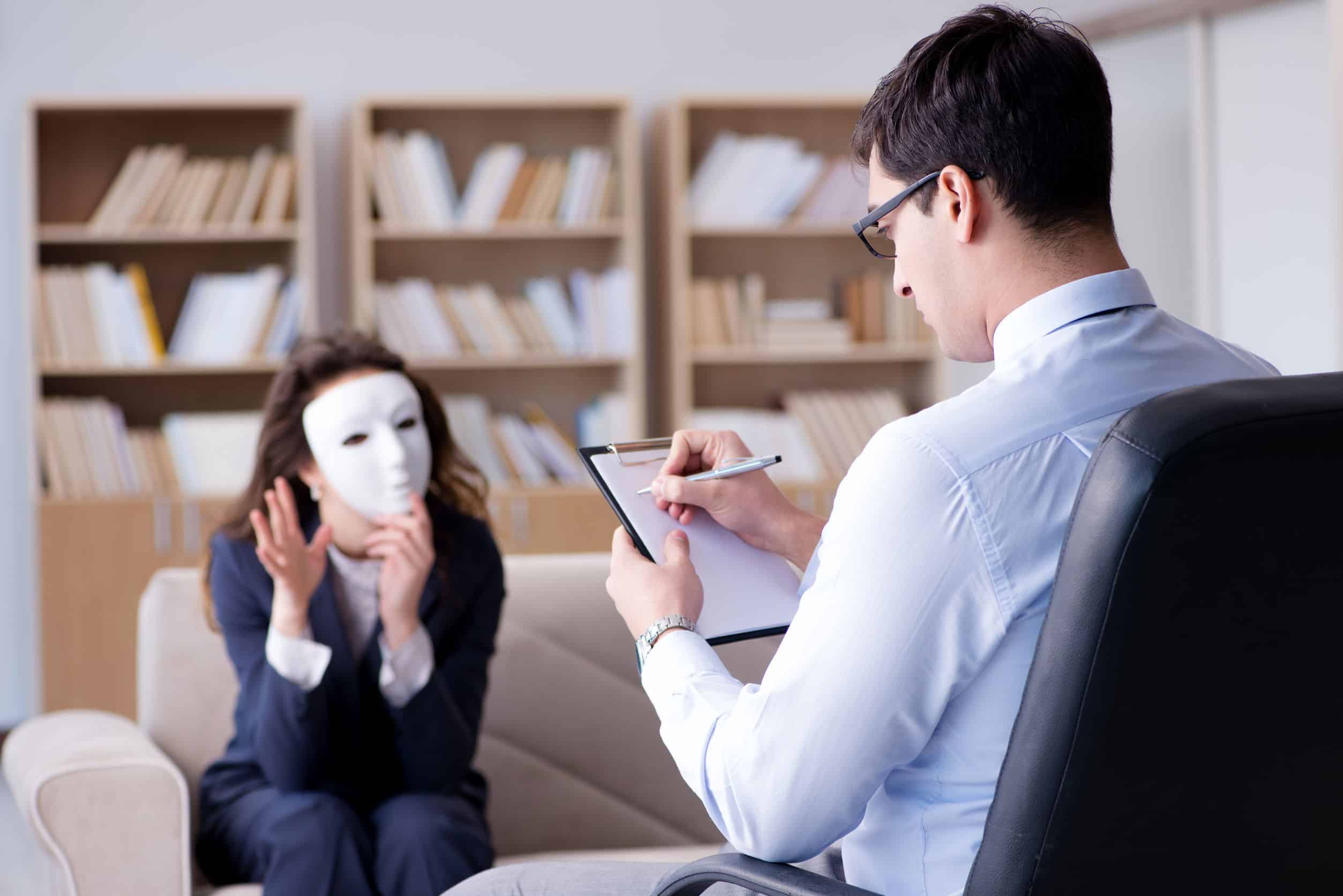 It's a fascinating phenomenon that mate poachers often enter individual therapy when they feel that the romantic tide is turning against them.
It is a puzzle of neuroscience that mate poachers are often unable or unwilling to tolerate defeat.
Researchers are still wrestling with the question "why would someone become so utterly committed to winning a fundamentally untrustworthy partner when honesty and trustworthiness are such preferred, desirable traits in a long-term partner?" Is it because the mate poacher is addicted to love?
Mate Poacher and Moral Continuums
The mate poacher is ever hopeful for a desirable but spoken for, partner looking to trade up. Or perhaps a mate poacher is in a bad relationship and cushions the blow with a workplace exit affair.
Mate poachers in therapy can present along with a moral continuum. Which is why therapists recruit such continuums at their own peril.
Who could blame a woman in an abusive relationship for being attracted to her kind, stable, but unhappily married boss?  And yet at the same time, research suggests that a significant number of mate poachers have personality disorders such as narcissism or Borderline Personality Disorder (Jonason, Li, & Buss, 2010).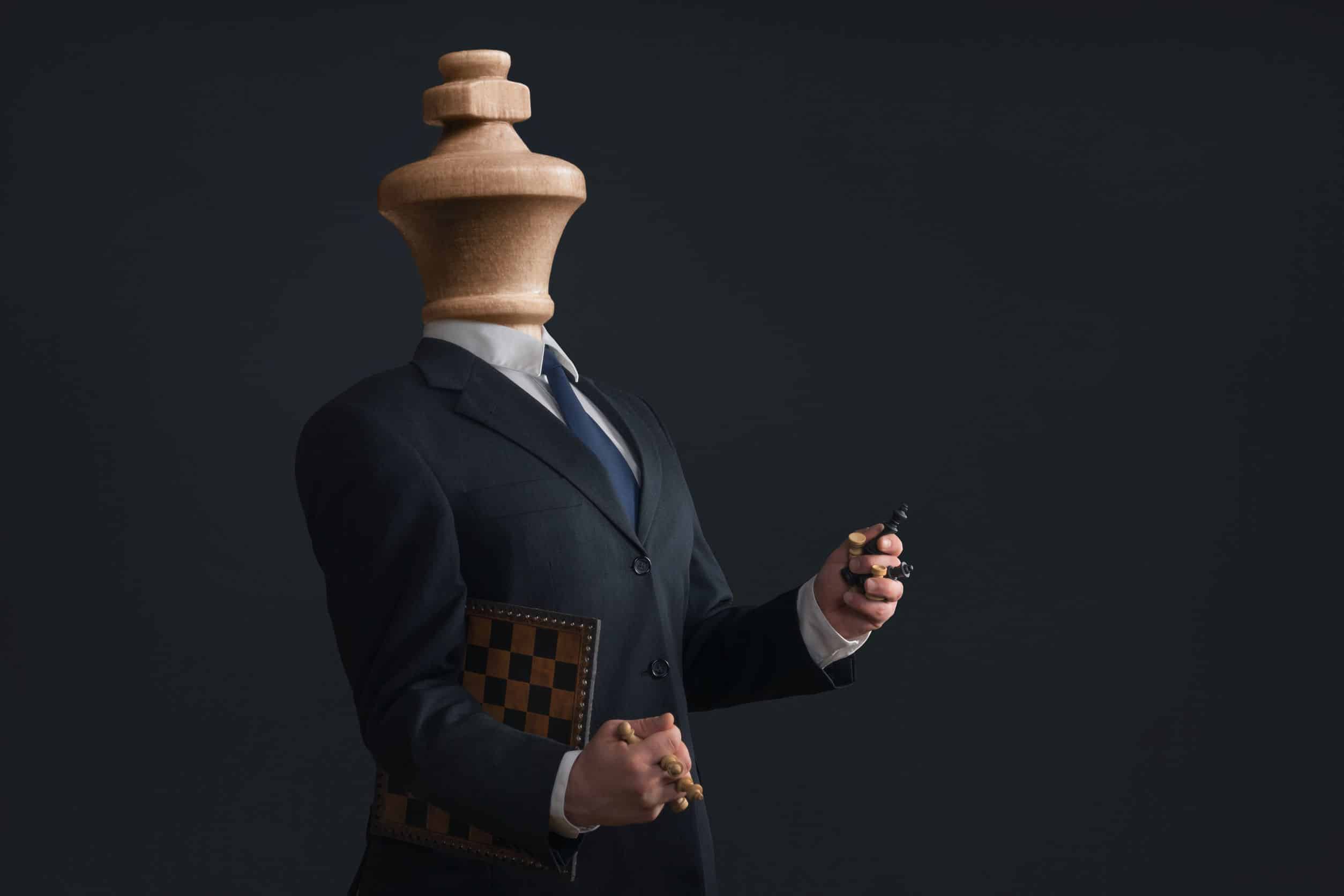 Mate Poachers and Masculine Privilege
Successful men often perceive that they are entitled to enjoy the fruits of their labor by taking advantage of the women who are enamored of them.
The common stereotype of the powerful man and the trophy woman is consistent with research findings across cultures and across time that men are attracted to beauty and youth, and women are attracted to power and resources.
"These prominent men are captivated by opportunities for the conquest of beauty queens who scorned them when they were young, awkward, and starting their climb up the ladder. What they usually fail to recognize or consider is that they become a trophy themselves when they take the giant step down from their lofty pedestal to engage in an illicit sexual relationship."  Dr. Shirley Glass.
Mate Poaching and the HR Department
It would be helpful for HR Departments to study the clinical research on mate poaching. The HR problem with mate poachers and their prey in a corporate setting is the serial social havoc they incur.
We know that mate poachers have an aversion to cutting their losses when things get messy. That's why mate poachers have been known to serially harass and cyber-stalk their affair partner's wives, while HR departments wring their hands helplessly on the sidelines.
Cultural blinders are fascinating. We are living in a time of revelation and disclosure. HR departments have perfected sexual harassment training to a meme. The bad behavior of men is on display as never before. The floodgates of reproach have been thrown open.
Many mighty men will be crushed beneath the wheel of this cultural shift. This sometimes happens when consciousness expands. So be it.
Hopefully, at some point, our consciousness might expand once more to take in the phenomena of workplace mate poaching. HR departments are in need of a comprehensive training fostering a family-friendly workplace culture with appropriate boundaries.
Thanks to the late Dr. Shirley Glass, there is preventive, teachable evidence-based research which could easily inform an HR workplace initiative mate poaching prevention program.
A permissive environment is not just created by the mate poacher. Corporate and workplace culture have a role to play as well.
"Secluded from the responsibilities of everyday life, the parallel universe of the affair is often idealized, infused with the promise of transcendence. For some people…it is a world of possibility—an alternate reality in which they can reimagine and reinvent themselves. Then again, it is experienced as limitless precisely because it is contained within the limits of its clandestine structure. It is a poetic interlude in a prosaic life."  Esther Perel.