Divorce doesn't knock us all down. But research reveals a growing gender gap in remarriage rates for the wealthy divorced.
A recent study of over 5000 wealthy divorced men and women showed that just over 80% of divorced men went right back into circulation, and would be completely open to re-marriage within the next five years.
A small number (5% ) were once burned and twice shy, saying "never again."
A more cautious cohort of men (11%) reported they would consider remarrying after five years
However, they're not as romantic as you might think. The research uncovered other powerful motives such as money, beauty, and independence:
A surprisingly small majority (60%) of divorced millionaire men put love as the prime reason to remarry.
The other respectably large group (40%)  were more preoccupied with gender power issues than love. They either wanted to "share their wealth" (gigolo?) or to "spoil a beautiful woman." (Sugar Daddy?).
One of the most interesting findings was that over 90% of surveyed men open to remarriage said they're seeking a partner who has a successful career.
The bottom line is that this new research has confirmed the pile that has come before it.
It's a fact. Men don't do so well alone.. and they know it. But the social anthropology is even crueler than that.
Like a Fish Needs A Bicycle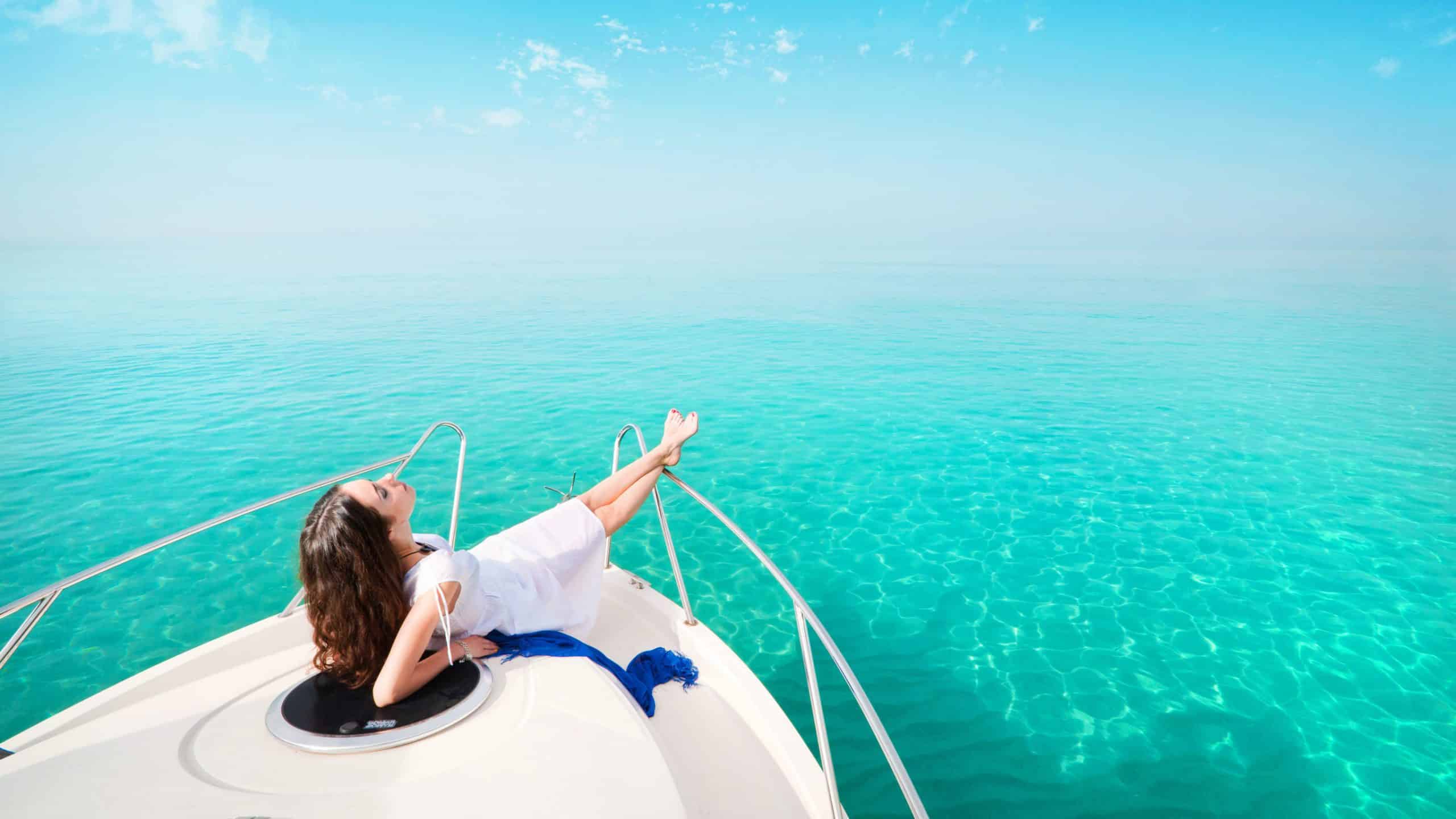 This research also suggests a growing social trend for wealthy divorced women: They are finding men optional. Divorced female millionaires were at an opposite end of the spectrum:
A whopping 70% said they would either never marry again…..or would wait ten years or more.
Only a bit over 30% would be open to marriage within the next five years.
Yup.. It's in her Pre-Nup
More and more wealthy women are asking their partners to sign prenuptial agreements, even for first unions.  Research by the American Academy of Matrimonial Lawyers revealed the fact that 46% more women are hiring law firms to draft prenups. Women also demonstrate a resilient reluctance to marry down financially.

Progressive Failures Rock the Divorce Rates
The math tells us that in the United States, 50% percent of first marriages, 67% of second, and 73% of third marriages unravel into divorce.  By the time you get into "Larry King Land," fourth and fifth marriages are with very few exceptions, practically DOA.
Many studies have attempted to unpack why we have such a progressively increasing divorce rate. Folk wisdom tells us that many lonely people enter a second or third marriage rebounding from an earlier failure. A failure that they often have neither healed from nor reflected upon.
They join their new partner with mixed motives, devoid of insight or reflection.  They are not only likely to repeat their earlier mistakes, but they will also often do so in a freewheeling "Groundhog Day" style, recreating similar, if not identical conflicts with their new spouse.
Marriages may not repeat themselves… but they rhyme like poetry.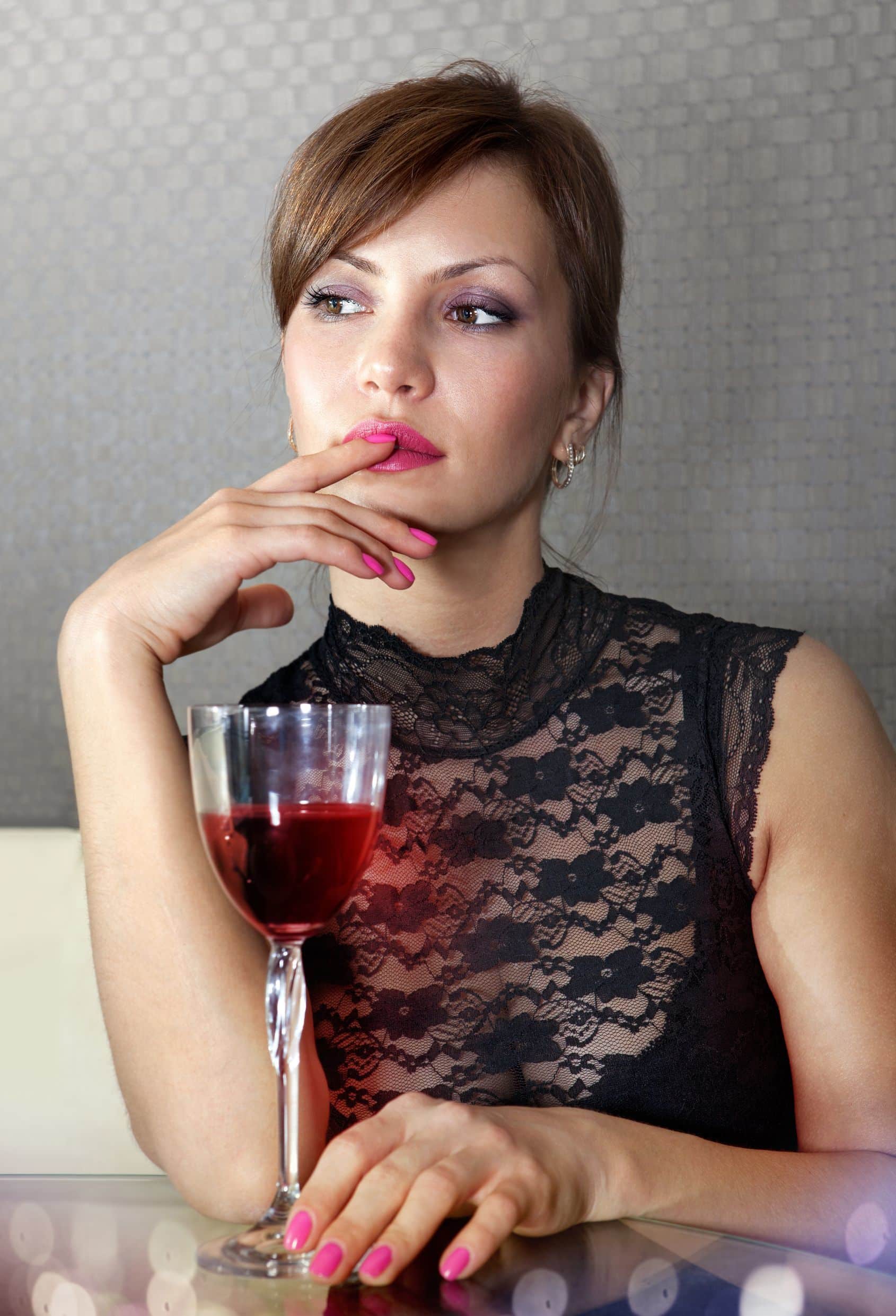 That Creaking Sound You Hear is the Collapsing of Gender Roles
Some social critics have stated that it is the growing independence between genders contributes heavily to the significant increase first-marriage divorce in first marriages during the last 30 years. They point to the fact that women have become more financially free, and men have become increasingly more content with married life, which is why women are typically the prime movers in divorce filings.  But I don't see it as an increase in independence; poverty is not known for building strong marriages. I see it as a serious breakdown of interdependence. Intimate interdependence the sincerest friend of marital and family happiness.
Age brings greater domestic and financial independence. And this abiding sense of self-sufficiency operates like a can of  WD-40. Wealthy divorcees have options. It loosens the bonds of the second and third marriage, even more than it does to first marriages.
But Developmental issues also contribute. Overwhelmingly, most children are born under the aegis of first marriages, while parents are at or below the age of 35. The math tells us that the population of children born into second marriages is comparatively much smaller. Fewer children in common mean fewer emotional perspectives to consider. The lack of children in common is like another can of WD-40, particularly with wealthy divorcees, marriage loses its social utility.
The lack of common children in second and third marriages is a poverty of ties that bind.
Problems become more escapable, and survival programming kicks in. Without common children, It becomes much easier to bail at the first sign of trouble.