The First Rule is …….You Must Absolutely and Unequivocally Take care of yourself.
If you are in just finding out about your partner's affair..it's probably a profound shock to your nervous system. You could be profoundly overwhelmed and in a frozen state of shock.
If you have been found out, the shock of exposure, and the crisis of connection and your sense of integrity can produce a gamut of emotions from cavalier defiance to profound self-loathing.
In either case, there is no clean end to this stick.
It is essential that you not only "take care of yourself" at this crucial time, but you must also engage in what I call Extreme Self Care.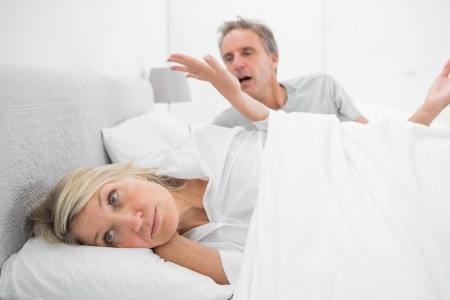 Chances are there may be others, perhaps children, who are relying on you.
But you can't pour from an empty pitcher.
Engage in Extreme Self Care by getting sufficient rest and nutrition, proper regular exercise.
Sufficient intake of Omega 3 essential oils to protect your stressed brain and nervous system, and find an appropriate and nurturing support system.
However, future affair recovery can be complicated by the choices you make right now about who you will select for your "appropriate and nurturing support system."
Wounded spouses sometimes are impacted by how the loyalty of friends and family impacts future affair recovery, and these decisions of who to turn to for support are often made in these early days of affair disclosure.
Extreme Self Care is the Order of the Day
You may want to add more regimes self-care, such as massage, acupuncture, or yoga. But try to add novelty in this area as well. There is comfort in falling back on comfortable and familiar routines. But novelty strengthens the mind, and fosters a more alert presence.
Think of friends you can call whenever you need to tak, but be careful to recognize that dealing with your pain and sadness can become a special burden, capable of fostering its own resentments and conflicting loyalties.
Being alone in your pain may make it harder, and a stoic simplicity of keeping your support system "thin enough" to get the job done might free up your future from unnecessary damage control.
The decision of "How much support do I want and from Where?" is an important one.
Finding an online group of helpful, nonjudgmental people to help support you right now is one option. Perhaps you might choose to think out of the box, and foster a brand new friendship unencumbered by family or social loyalties. Or perhaps therapy might offer the support of clarity and confidence.
If you have a strong religious faith, look to it for appropriate support. Research has proven conclusively, in a multitude of studies, that people with strong faith weather these type of storms with more grace and resilience.
Use prayer, meditation, scripture reading, and regular attendance at your church, temple, mosque or synagogue for systemic support and strength towards recovery. Although spiritually based counseling may comfort, let the proven power of science-based training be your standard for any therapeutic alliance.
Regardless of whether or not your relationship can recover from the affair, the first question is how will you recover from the affair? You can start by asking the best of yourself and others. And that includes your therapist.
Call us to learn more about a Couples Therapy Intensive for Affair recovery.