Marriage Retreat for Affair Recovery…. The Chemical Soup
You have just discovered your partner's affair. Adrenaline and related stress hormones flood your sympathetic nervous system. Anxiety and agitation sweep you in waves. Sleep is difficult, and any sense of calm seems impossible. The first challenge of affair recovery for the resolute spouse is to regulate the nervous system and restore proper cognitive functioning. The chemical imbalance in your nervous system may, for a time, completely overwhelm your capacity for collaborative routine activities.
At some point, the stress on your nervous system may become so intense that different physiological changes might kick in. Endogenous opioids will deaden your perception, and circumscribes your capacity to feel stress on your nervous system. Your sense of agency will narrow into a numbed out detachment.
Nine Losses
Noted authority on affair recovery Janis Abrahms Spring, PhD. in her important book "After the Affair" describes nine losses which are variants of the same theme… the loss of self:
  Identity
  A sense of Specialness.
  Self-respect for debasing yourself and forfeiting your basic values to win your partner back.
  Self-respect for failing to acknowledge that you were wronged.
  Fundamental sense of order and justice in the world
  Religious faith
  Control over your thoughts and actions
  Connection With others
  A sense of Purpose-even the will to live.
      An affair has the impact of a neurological firestorm.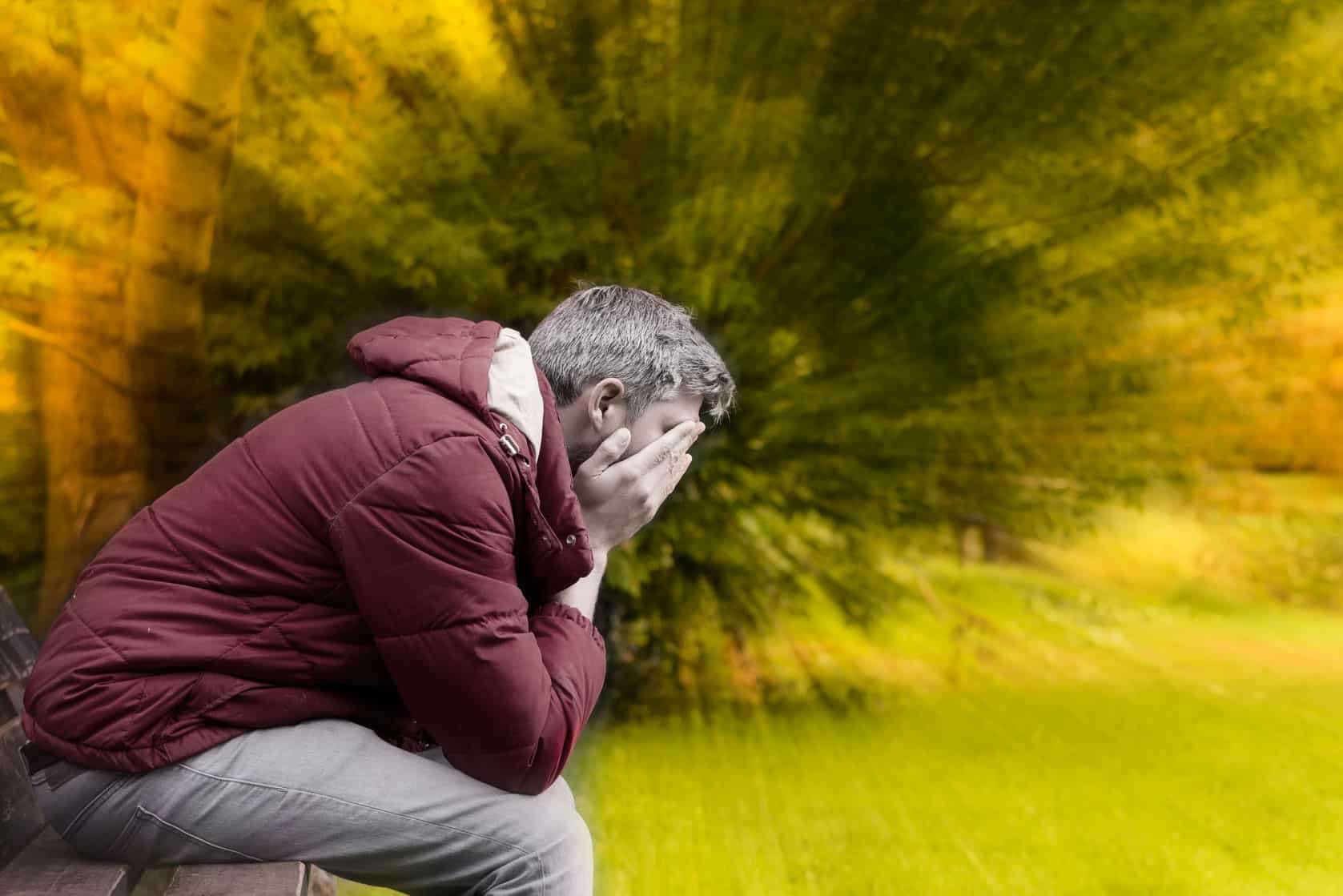 The very notion of security and connection is violated. But Spring also notices that there are many sex gendered differences in how men and women make meaning of being unfaithful to their partner, or their partner being unfaithful to them:
   Women try to preserve the relationship;   Men "turn and run." (sometimes to a replacement relationship).
   Women get depressed;   Men get Angry. Sometimes to Tragic Extremes.

   Women feel Inadequate as Companions;   Men Feel Inadequate as Lovers.
   Women Obsess;   Men Distract Themselves.
   Women seek Soulmates;   Men Seek Playmates.
   Women Believe Their Affair is Justified When it is for love;  Men….When it is Not for Love.
   Women Anguish Over Their Affairs;  Men Tend to Enjoy Them…Until Discovery.

But ultimately the discovery of an attachment to another person is tough on a relationship. It can have the effect of a powerful trauma. The stress on the brain may induce hopelessness, paralysis, and a sense of profound self-loathing.
Weekend Intensives can help you confront your doubts and fears, and learn from the affair. It can help you find a life with more hope, the willingness to take action, and be opened in a way that perhaps might be new to you. You will both learn how to talk about what happened, what it will take to restore trust, intimacy and connection.