Our Clients Attend our Private Couples Retreat for Many Different Reasons.
Maybe you're feeling profoundly stuck. Your marriage has reached a fork in the road.  You need a new direction together. You want to move forward. But you don't know how.
Career and kids devour your time.  You are in a Time Famine. And you know that one consequence is that you know you're becoming increasingly disconnected. But you don't know how to turn it around. The idea of weekly couples therapy is laughable… where will you find the time?
You fight several times a week. Fights about nothing. Or you've both retreated into an icy distance. You speak in brief sentences when you once spoke in paragraphs.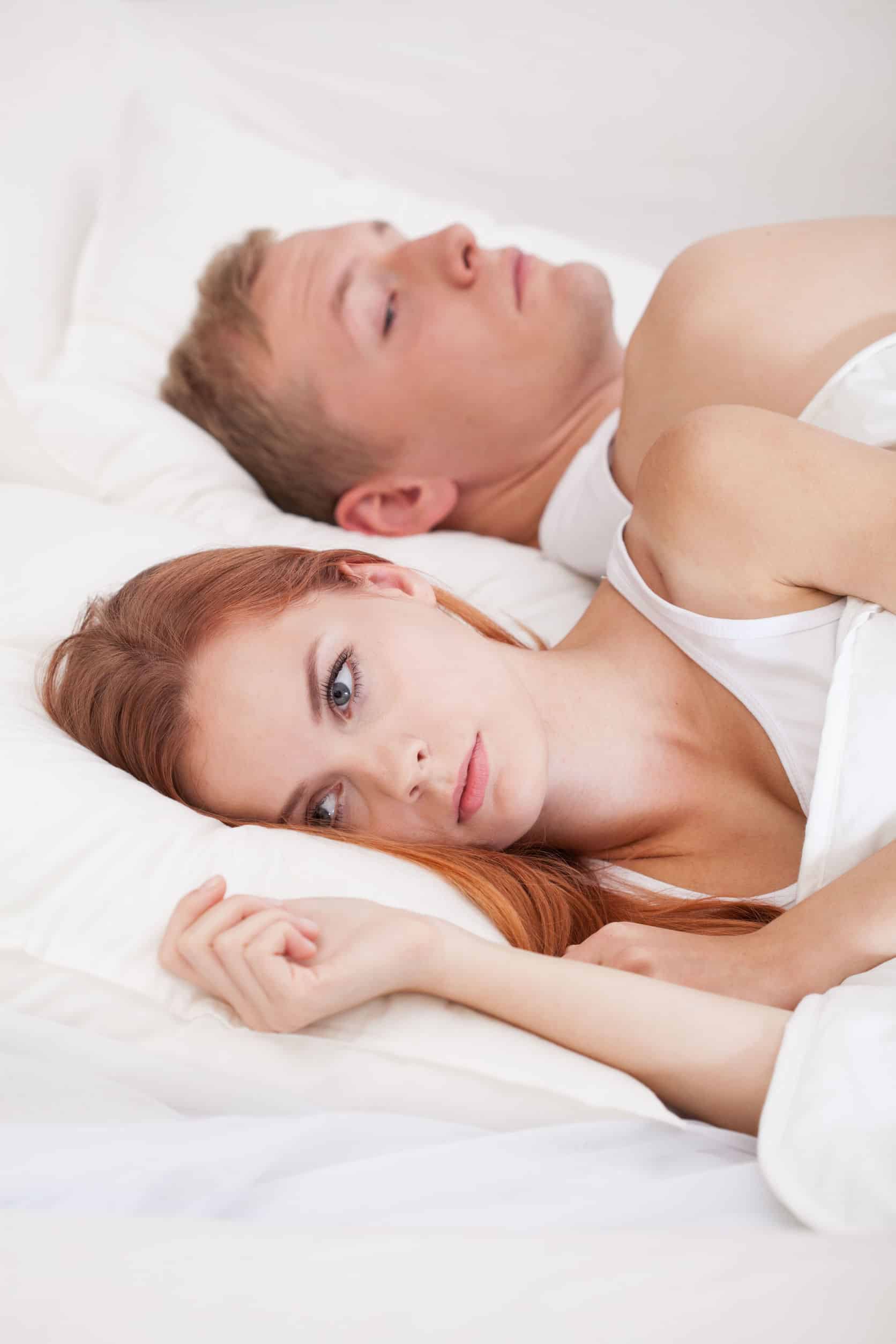 Perhaps a Sudden Crisis Has Shaken You to the Core. You Need to Retreat.

Perhaps an affair has been disclosed or discovered. Or you just find yourselves slipping further and further apart. You've lost your spark, and you want it back.
A science-based intensive private couples retreat can be a profoundly impactful tool to help you restore and reboot your relationship. We can help you heal the wounds, move past the resentment and reconnect again.
We will help you open up and discuss the strong feelings that you've been stuffing down.  And, you'll be safe to open up and tell your partner what you feel, and what you need.
At Couples Therapy Inc. our therapists are devoted to helping you both explore and restore your frayed connection. We help couples experience the equivalent of almost six months of conventional weekly couples therapy in just one weekend.
Your Joy or Misery Will Echo Through Time.
You and your partner are teaching your children every day how to be an intimate partner. They won't learn these life lessons anywhere else.
John Gottman once said that the greatest gift parents can ever give their children is to love each other well. If you aren't loving each other well, take action.
Benjamin Disraeli once said: Action may not always bring happiness, but there is no happiness without action.
You Know You Need it.
Escape from the burden of your everyday routine with a science-based, private retreat.
One Couple. One Therapist. An intensive couples retreat weekend.
And because you've already completed the Big, Big Book, we will already have a firm grasp of your history and issues. Before we even lay eyes on you.
Research proves that science-based couples therapy is 70-90% effective.
The Gottman Institute are the leaders in science-based, research-driven couples therapy. And Intensive couples retreats are a popular and highly effective way to get your marriage back on track.
Couples Therapy Inc. is the only couples therapy practice that speaks a dozen languages, has five certified Gottman therapists, two of whom are Certified Gottman Master Trainers. There are only a handful of Gottman Master trainers in the world!

You know you need help. Why put it off? Our intensive couples retreat can help you to:
Acquire the fundamental skills you need to communicate effectively without shaming or blaming.
Discover what it feels like to be a team again.
Experience the joy of a healthier marriage, and a profound sense of connection and intimacy.
Take what you learn home, apply it every day…quickly and easily. The secret is in the science. We will show you how.

Gottman Couples Therapy is unique. It is the only method of working with couples with over 40 years of clinical research conducted with over 3000 couples.
We offer couples therapy intensive retreats at two locations in the Pioneer Valley, and in the beautiful Berkshires of Western Massachusetts. And also in Washington D.C., and Denver Colorado.
Too cold?
Book a retreat in Boca Raton, Miami,  Charleston, Houston or Austin Texas, Denver Colorado, Marin County California, or Los Angeles. Atlanta Georgia, Las Vegas Nevada, or Missoula Montana.  In the Northeast see us in Western Massachusetts, Boston, or D.C. Going to Europe? Spend memorable couples retreat in Ireland.
Are You Ready to Revive Your Marriage?
Call me, Daniel Dashnaw to learn more about what a Couples retreat can do for your marriage.
You can reach me at 844-926-8753. Use option 2.